Contact Criminal Defense Lawyers in Hackensack for a Free Consultation about Your Bergen County Case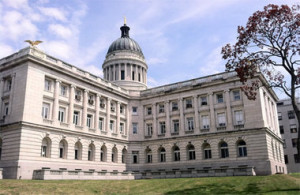 At The Tormey Law Firm in Hackensack, New Jersey, our Bergen County defense lawyers focus exclusively on criminal defense, restraining orders, and drunk driving (DWI). This exclusive focus allows us to remain current on all case laws in these highly complex areas of practice.
I am founding attorney Travis J. Tormey. Prior to establishing my own practice, I worked at two of the largest criminal defense law firms in New Jersey. I also worked for the United States Attorney's Office in Newark for Governor Chris Christie. I have handled thousands of criminal cases throughout New Jersey from their earliest stages to their resolution.
If you face criminal charges, a restraining order, or have been arrested for drunk driving in New Jersey, you need a lawyer who believes strongly in the concept of "innocent until proven guilty." Call our Hackensack office at (201)-330-4979 or use the online contact form below to schedule a free consultation. I will be happy to answer your questions and give you a straightforward assessment of your case.