Man Allegedly Stabs Three Women in Domestic Violence Incident in Fair Lawn, NJ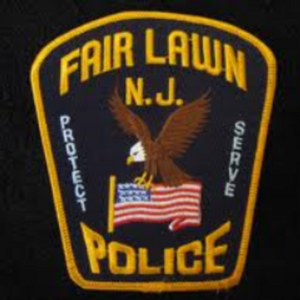 Police in Fair Lawn are reportedly looking into a domestic violence assault that occurred at a borough residence.
The attack allegedly happened late at night. Fair Lawn, NJ police got a call about the incident and dispatched police officers to the scene.
When Fair Lawn cops arrived at the residence, they came across the three female victims suffering from very serious injuries. All three victims were reportedly stabbed. Emergency crews rushed the victims to a local hospital for medical treatment.
Detectives with the Fair Lawn Police Department are investigating the violent attack. However, since the attack is being classified as an act of domestic violence, no details have been released by law enforcement.
It's possible that the person responsible for the attack could be charged with aggravated assault and weapons offenses.
Beyond that, the perpetrator may face a temporary restraining order (TRO).
For additional information about this case, view the NJ.com article, "3 Females Stabbed in Domestic Violence Incident, Police Say."