Fort Lee Realty Company Owner Charged with Theft by Deception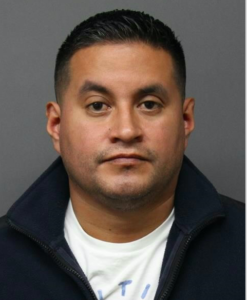 A Newark, New Jersey man was arrested for allegedly stealing $345K from clients of a Fort Lee real estate business that he owns.
The suspect is a 41-year-old Newark man who owns and operates Live Realty, a business in Fort Lee, New Jersey. According to law enforcement officials, the suspect accepted $345,000 from his clients as down payments on properties. However, instead of buying the properties, the suspect allegedly stole the money and deposited it into his personal bank account.
Five of the suspect's clients became suspicious and alerted the Fort Lee Police Department, which then coordinated an investigation with the Bergen County Prosecutor's Office Financial Crimes Unit.
Police ultimately decided to arrest the suspect. Now the suspect faces several criminal charges: failure to make lawful disposition of property received, theft by deception, and misconduct by a corporate official.
To learn more about this case, read the NJ.com article, "Real Estate Agent Arrested for Keeping Down Payments."