Operators of South Hackensack Car Dealership Accused of Sales Tax Fraud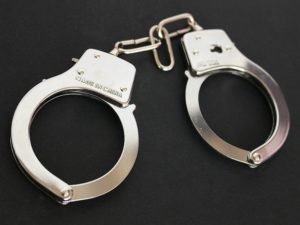 A married couple who reside in Edgewater, New Jersey were recently placed under arrest and charged with numerous theft and fraud crimes for reportedly failing to pay sales tax that they collected from customers at a South Hackensack auto dealership.
The suspects, a 33-year-old man and a 30-year-old woman, live in Edgewater and operated a used car dealership in South Hackensack, New Jersey. According to officials, the suspects defrauded customers and the government by pocketing around $1.24 million in sales tax paid by customers.
The Bergen County Prosecutor's Office and the South Hackensack Police Department opened a joint investigation after getting numerous complaints about the suspects.
Police eventually arrested the suspects. Both suspects have been charged with misapplication of entrusted funds and filing a fraudulent tax return. Additionally, the male suspect has been charged with failure to turn over collected tax and misconduct by a corporate official.
To learn more about this case, see the NJ.com article, "Husband and Wife Arrested for Sales Tax Evasion."