Lyndhurst Man Accused of Distributing Child Pornography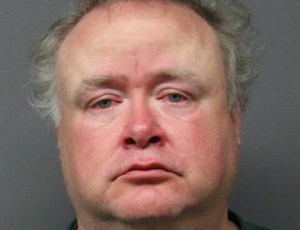 A man from Lyndhurst was placed under arrest and charged with endangering the welfare of a child because he allegedly shared child pornography online.
The suspect, a 51-year-old Lyndhurst NJ resident, reportedly works as a firefighter at an unspecified Bergen County fire department. According to law enforcement officials, the suspect committed several sex crimes when he viewed, and later shared, images of child pornography.
The Bergen County Prosecutor's Office Cyber Crimes Unit started to investigate the suspect a couple of months ago and eventually got search warrants for the suspect's house in Lyndhurst, NJ.
Police seized the suspect's computer and later placed him under arrest. The suspect was subsequently charged with child endangerment for possession of child pornography and child endangerment for distribution of child pornography.
After being arrested and processed, the suspect was remanded to the Bergen County Jail in Hackensack, New Jersey.
To learn more about this case, view the NJ.com article, "Firefighter Arrested on Child Porn Charges."