Kearny Man Charged with Sexual Assault in Ridgewood, NJ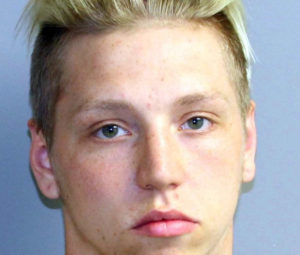 Authorities arrested a Kearny, NJ man charged with sexually assaulting a juvenile girl in Ridgewood.
The suspect is a 22-year-old male resident of Kearny in Hudson County, New Jersey. According to authorities, the suspect sexually abused the underage victim in Ridgewood, NJ. The victim is reportedly 15 years old.
When the Ridgewood Police Department received notice of the sex crime allegations, the department reached out to the Bergen County Prosecutor's Office and the two law enforcement agencies then launched an investigation.
Ridgewood detectives worked with Bergen County detectives and eventually determined that enough evidence existed to arrest the suspect and charge him with sexual assault and endangering the welfare of a child.
If the Kearny man heads to trial in Bergen County Superior Court and is convicted on the sexual assault charges, he could potentially be sentenced to a term of incarceration of 10 years in NJ State Prison.
For additional information about this case, read the NJ.com article, "Man Charged with Sex Assault of 15-Year-Old in Bergen County."