Suspect Charged with Shoplifting, Allegedly Stole Watches from Paramus Mall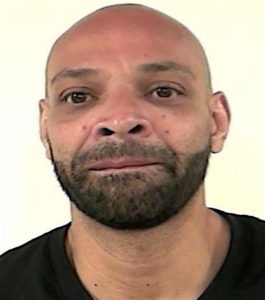 Paramus police recently arrested a man accused of shoplifting merchandise from the Macy's in the Westfield Garden State Plaza. Police managed to identify the suspect after viewing a post on Facebook.
The suspect, a 49-year-old Paramus NJ man, allegedly stole multiple Tommy Hilfiger watches from the Macy's at the GSP.
Paramus NJ detectives were called to the mall to investigate and looked at surveillance video footage. However, police couldn't identify the suspect until a Macy's security guard reportedly came across a Facebook post by the suspect. In the social media posting, the suspect allegedly
The suspect was eventually apprehended and charged with shoplifting, possession of burglary tools, and receiving stolen property.
If the suspect is ultimately convicted on the theft offense charges, he would face significant criminal penalties.
After being placed under arrest and charged, the suspect was remanded to the Bergen County Jail in Hackensack, NJ.
Charged with Shoplifting Garden State Plaza – Need a Lawyer
To learn more about this case, go to the NJ.com article, "Facebook Post Leads to Arrest of Alleged Macy's Shoplifter."