River Vale NJ Law Enforcement Investigates Car Accident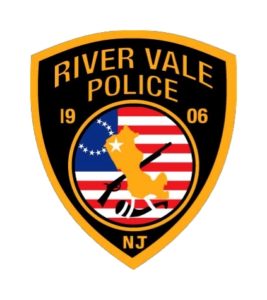 River Vale law enforcement is investigating a car crash that caused a child on a bicycle to suffer minor injuries.
The auto accident occurred in the afternoon on Rivervale Road, a short distance from Holdrum Middle School in River Vale, NJ. Police have not yet indicated whether the accident victim attends the River Vale middle school as a student.
According to law enforcement officials, a 44-year-old Emerson NJ man was driving his car along Rivervale Road when he struck the victim, an 11-year-old boy. The child was reportedly riding his bicycle on the roadway.
After the car accident, the motorist stopped his vehicle and dialed 911 on a cell phone. River Vale cops and paramedics soon arrived at the scene, briefly treated the victim, and rushed him to Hackensack University Medical Center at Pascack Valley. Hospital officials later issued a statement and said that the boy suffered minor injuries.
Detectives with the River Vale Police Department are investigating the car crash. Depending on the outcome of the investigation, the Emerson NJ motorist be ticketed for traffic violations such as reckless driving, careless driving, and speeding.
Leaving Scene of Accident Charges River Vale NJ
To learn more about this case, read the NJ.com article, "Boy Struck by Car Taken to Hospital with Minor Injuries."