Car Crashes into Sky Zone Trampoline Park in Allendale, NJ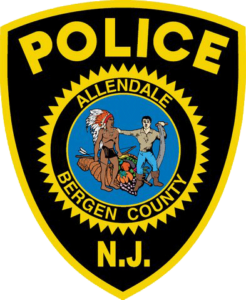 Police recently investigated an auto accident that resulted in extensive damage to the Sky Zone Trampoline Park in Allendale, NJ.
The auto accident happened a short time before 3:00 p.m. Allendale NJ police officers were dispatched to the Sky Zone Trampoline Park, located on Commerce Drive in Allendale, after receiving a call about a frightening car accident.
Allendale NJ cops went to the scene of the accident and saw the aftermath: a car halfway inside the building after having crashed through a wall.
Cops quickly evacuated the trampoline park and did not let anyone back inside until safety experts made sure that the structure would hold.
Fortunately, there were no serious injuries caused by the accident.
The driver of the vehicle that crashed into the trampoline park was a 51-year-old Teaneck NJ man. He reportedly had a diabetic emergency while operating the car. Afterwards, he was rushed to Valley Hospital in Ridgewood, New Jersey.
Since the motor vehicle accident was caused by a medical emergency, the driver has not been issued any traffic citations in connection with the crash.
Reckless Driving, Car Accident in Allendale NJ – Call Us Now
For further information about this case, read the NJ.com article, "Car Crashes into Trampoline Park Wall, Report Says."