Fairview NJ Police Arrest Union City Man for Alleged Role in Bar Brawl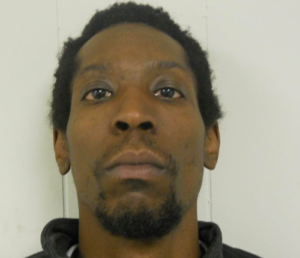 Fairview police identified and arrested a Union City man who allegedly had a role in a bar fight that led to someone being violently stabbed.
The suspect, a 30-year-old man from Union City, NJ, reportedly participating in the recent violence at Bar One in Fairview, New Jersey.
After the stabbing, the victim was transported to Hackensack University Medical Center. Doctors at the Hackensack hospital treated the victim for a punctured lung and other stabbing-related injuries. He was later listed in stable condition.
Fairview NJ detectives identified the suspect as one of the people involved in the fight when they saw a Snapchat video of the bar fight. The video was captured by a witness and then shared with the Fairview Police Department.
Meanwhile, Fairview law enforcement arrested the 28-year-old Plainfield NJ man accused of brandishing a knife during the Fairview attack and stabbing the victim.
The Plainfield NJ suspect is said to have an extensive criminal record. This include prior convictions for aggravated assault on law enforcement, robbery, and burglary. Now the suspect faces new charges for attempted murder and weapons offenses.
To learn more about this case, access the NJ.com article, "Snapchat Video of Bar Fight Lands Man in Jail for Stabbing, Cops Say."