Police Look for Auto Theft Suspects in River Vale, NJ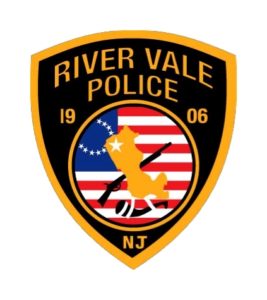 River Vale NJ police are searching for car thieves and warning the public about a luxury automobile theft ring operating in North Jersey.
According to police in Bergen County, the car theft ring is targeted very expensive cars parked in the area. A woman who lives in the Fardale part of River Vale recently told police that thieves stole her 2016 Mercedes Benzes S550, which she had parked in the driveway.
The River Vale Police Department and the Mahwah Police Department worked together to investigate the auto theft and determined that the same thieves have been stealing cars throughout Bergen County. In fact, officials said that these auto thefts are "an ongoing problem."
River Vale NJ police have now issued an alert to residents about the car theft rings. Residents are asked to take caution when parking their cars on the street. Before leaving their vehicles unattended, motorists should make sure that the doors are locked.
Auto Theft Charges in River Vale NJ
For more information about this case, read the NJ.com article, "North Jersey Luxury Cars Targeted in High-End Theft Ring, Cops Warn."
Auto theft is a serious felony charge in New Jersey which, in this case, will be prosecuted by the Bergen County Prosecutor's office since the alleged theft occurred in River Vale. Felony charges in Bergen County are prosecuted at the Bergen County Superior Court in Hackensack.
If you need a lawyer for an auto theft charge in Bergen County, contact us now for immediate assistance and a free initial consultation.