Police Capture Suspect in Bergen County Bank Robberies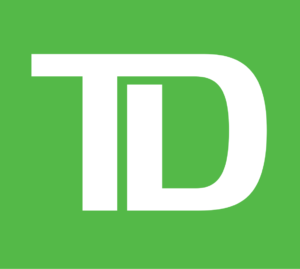 A man from NYC who allegedly robbed banks in Bergen County NJ was recently apprehended.
The suspect, a 41-year-old New York City man, allegedly robbed banks located in Fort Lee, Hasbrouck Heights, and Scarsdale, NY. According to officials, the suspect specifically targeted TD Bank branches in these areas.
Police captured the suspect in Englewood NJ after patrol officers spotted the suspect sitting in a car parked outside a TD Bank in Englewood around midnight. At the time, the suspect was reportedly scoping out the bank and planning another robbery.
Englewood cops on patrol became suspicious because the suspect's car matched the description of the getaway vehicle in the other bank robberies.
The suspect was placed under arrest and charged with multiple crimes, including robbery and theft of movable property. The suspect has also been charged with heroin possession because the arresting officers allegedly found him with an undisclosed quantity of heroin.
Robberies of Bergen County Banks in Fort Lee and Hasbrouck Heights NJ
For additional information about this case, view the NJ.com article, "Alleged Serial TD Bank Robber Busted Outside Latest Target, Report Says."