Man Allegedly Robbed Delta Gas Station in Park Ridge, New Jersey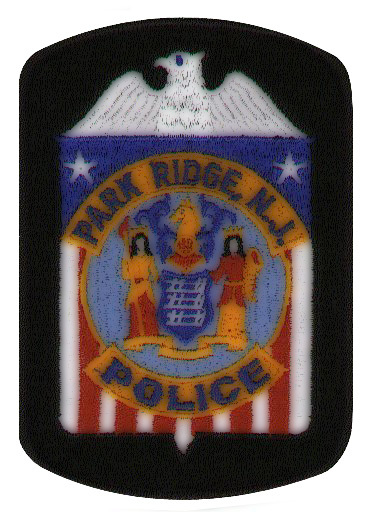 Bergen County authorities are trying to find a man who allegedly robbed an attendant at a gas station in Park Ridge, New Jersey.
According to Park Ridge NJ authorities, the suspect committed the gas station robbery at night. The suspect reportedly walked up to a gas station attendant at the Delta Gas Station on Kinderkamack Road in Park Ridge and shoved the worker to the ground hard. The suspect then allegedly waited for the victim to get up before pointing a handgun at his head and instructing him to hand over money.
The suspect reportedly got cash from the worker and then ran toward a white BMW that was parked nearby. The victim tried to get the license plate number, but the New Jersey license plate on the getaway war was blocked by black tape.
The suspect was last seen traveling west on Park Avenue.
The victim was shaken up by the violent incident, but he did not sustain any serious injuries as a result of the attack. He was taken to Hackensack University Medical Center, where doctors treated him for minor injuries.
The suspect reportedly wore a black ski mask and all-black clothing during the theft incident.
The Park Ridge Police Department is investigating the violent robbery and trying to determine the identity of the robber. The suspect is likely to be charged with armed robbery and multiple weapons offenses if and when police can identify him.
A conviction for armed robbery charges could lead to serious penalties. That's because N.J.S.A. 2C:15-1 stipulates that anyone who commits a theft while using a deadly weapon like a handgun or knife can be charged with a first degree crime, which carries a potential penalty of 10-20 years in New Jersey State Prison.
For further information about this case, read the NJ.com article, "Gas Station Robbed at Gunpoint in Park Ridge, Police Say."