Lodi NJ Woman Faces Theft by Deception Charges in Paterson, Allegedly Stole $75K from School Payroll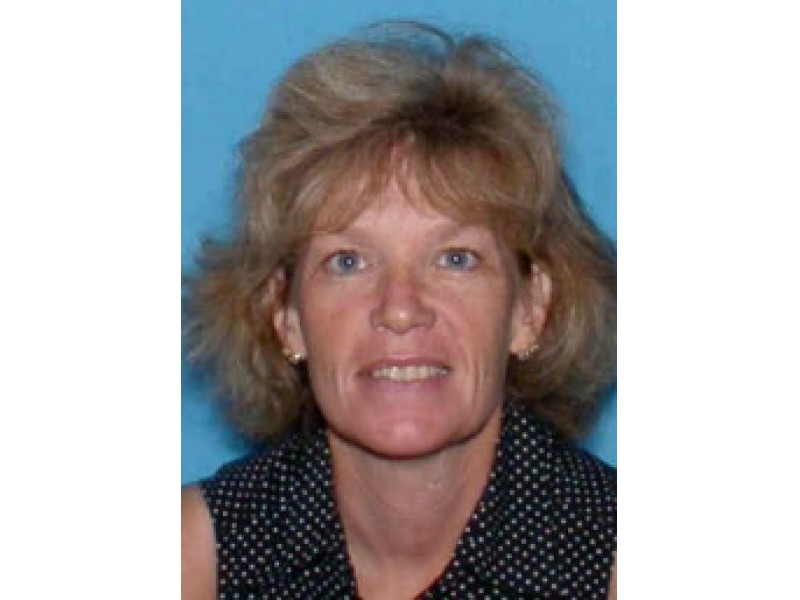 A woman from Lodi NJ faces theft charges after allegedly stealing $75K from a charter school in Paterson, New Jersey.
According to Passaic County authorities, the suspect was employed as the Chief Operating Officer of the Community Charter School in Paterson NJ and used her access to the school's payroll accounts to divert funds to her personal bank accounts.
The thefts reportedly occurred in 2014 and 2015, with the suspect allegedly stealing the school's money and then using it "for her personal benefit."
The school reported the allegations to Passaic County police, with detectives subsequently conducting an investigation.
The 51-year-old suspect, who resides in Lodi, NJ, was later arrested and charged with theft by deception.
If the suspect is convicted of theft by deception, she could spend a long time behind bars. As set forth by N.J.S.A. 2C:20-4, the classification of the theft charge is determined by the amount of cash stolen. In this case, the suspect is accused of stealing $75,000, which means that she faces second degree felony theft charges. A conviction for second degree theft by deception could lead to a term of incarceration of 5-10 years in NJ State Prison.
The suspect could also be ordered to pay restitution if she is convicted on the theft charges.
For more information about this case, read the Patch.com article, "Bergen Woman Accused of Stealing $75K from Paterson Charter School."