Police Arrest Woman Accused of Drunk Driving on Route 208 in Wyckoff, New Jersey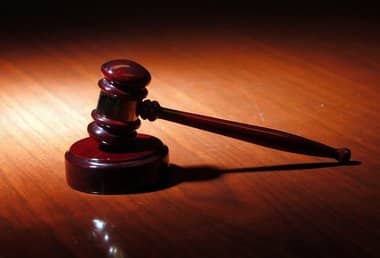 A woman from Franklin Lakes NJ was placed under arrest on charges of Driving While Intoxicated (DWI) on a road in Wyckoff, New Jersey.
The drunk driving incident happened a short time after midnight. According to Wyckoff NJ officials, the Wyckoff Police Department received word from a motorist that a car was moving erratically along Route 208 in Wyckoff NJ. A patrol officer was dispatched to the area, where he reportedly came across the suspect's vehicle. The police officer later said that he could see the suspect's car swerving on the roadway.
The Wyckoff police officer managed to get the suspect to pull over the vehicle. While speaking with the suspect, the patrol cop noticed that she appeared to be under the influence of alcohol. So the police officer requested that the suspect take a breathalyzer test. When the suspect refused to submit to the breath test, she was placed under arrest.
The 37-year-old suspect, who is from Franklin Lakes, New Jersey, has been charged with Driving While Intoxicated (DWI), as well as Refusal to Submit to a Breath Test.
Moreover, the suspect's alleged erratic driving prior to being pulled over resulted in her being cited for multiple traffic offenses, including reckless driving and failure to maintain lane.
After being placed under arrest and processed, the suspect was released with a pending court date in Wyckoff Municipal Court.
To learn more about this case, read the Patch.com article, "Franklin Lakes Woman Charged with DWI, Police Say."