Newark NJ Man Charged with Auto Theft in Paramus, Allegedly Drove Stolen Vehicle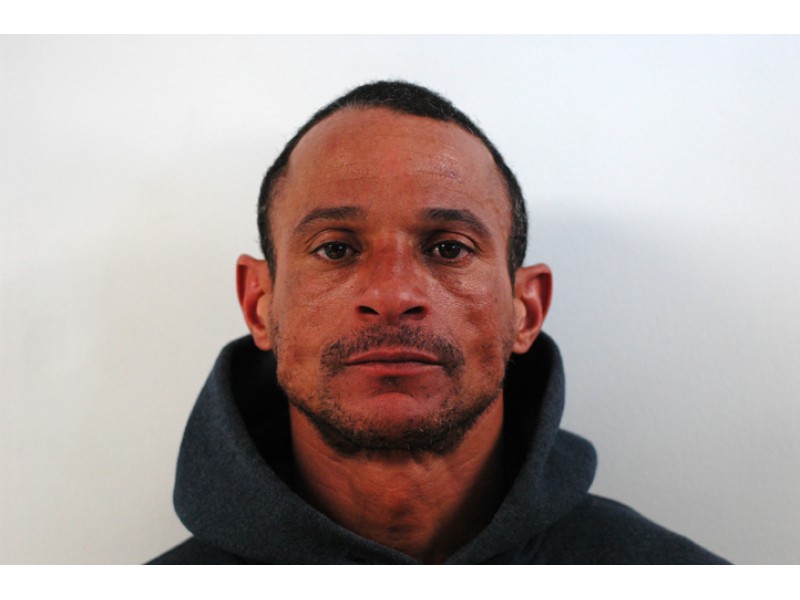 Police in Paramus New Jersey recently apprehended a Newark man who was allegedly driving a stolen vehicle on a Paramus street.
A Paramus police officer made the traffic stop and subsequent arrest during the early morning hours. According to Paramus officials, a patrol cop observed the suspect behind the wheel of a 2002 tan Honda Accord and recklessly weaving across lanes on Midland Avenue in Paramus NJ. The suspect reportedly drove across the double yellow line and briefly went into the opposite lane of traffic.
The Paramus NJ officer stopped the suspect's vehicle along Sears Drive in Paramus, New Jersey.
When the police officer ran a vehicle search, she found out that the car had been reported stolen out of Hasbrouck Heights just a day earlier.
Police later conducted a search of the vehicle and allegedly found burglary tools, such as screwdrivers, pilers, and vise grips.
The 45-year-old suspect resides in in Newark, New Jersey. He faces criminal charges for possession of a stolen motor vehicle and possession of burglary tools.
If the suspect is convicted of possessing a stolen vehicle, he would be subject to significant criminal penalties. As set forth by N.J.S.A. 2C:20-3, an individual can be charged with auto theft when they take an automobile with the intent to permanently deprive the actual owner of the vehicle. The NJ criminal statute classifies this kind of auto theft as a third degree criminal offense. A conviction for third degree auto theft could lead to a term of incarceration of 3-5 years in New Jersey State Prison.
After being arrested and processed, the suspect was taken to the Bergen County Jail in Hackensack, New Jersey. He was being held at the jail on a $5K bail amount.
For more information about this case, view the Paramus Patch article, "Man Arrested in Paramus for Driving Stolen Vehicle: Police."