Men Charged with Distribution of Cocaine, Marijuana, Meth After Drug Bust in Hasbrouck Heights, NJ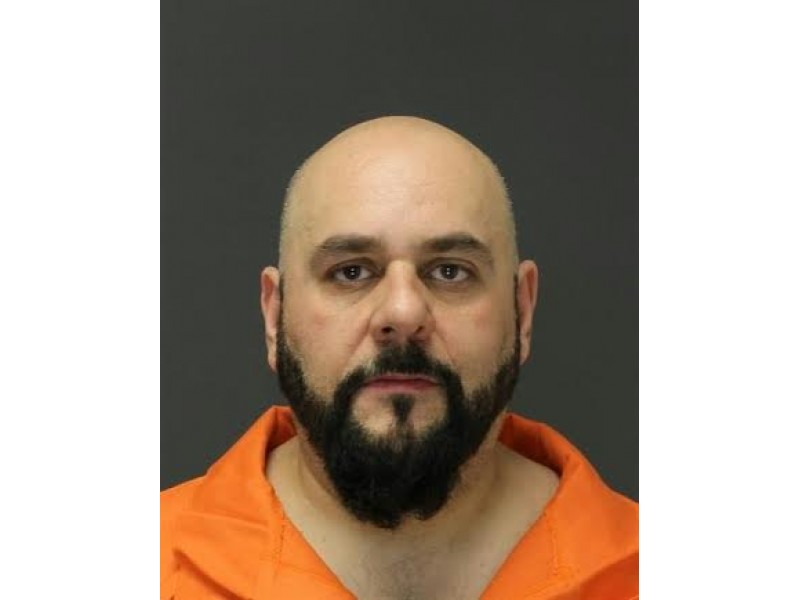 Police conducted a drug bust in Hasbrouck Heights NJ and seized drugs with a reported street value of $26,000.
Police conducted an investigation into allegations of drug activity at a residence in Hasbrouck Heights, NJ. The investigation lasted three months.
The Bergen County Prosecutor's Office Narcotic Task Force and the Hasbrouck Heights Police Department collaborated on the investigation. The investigation included surveillance of the residence.
At some point during the surveillance, a man arrived at the house. He entered the residence and then left a short time later.
Police pulled over the man's vehicle. During a subsequent search of the car, police allegedly discovered several grams of crystal methamphetamine, as well as approximately $8,000 in cash.
Police officers later entered the house and conducted a search. According to police, the search turned up 350 grams of cocaine, more than a pound of marijuana, and a large amount of anabolic steroids. Police also allegedly discovered $30,000 in cash at the residence.
Prosecutors said that the drugs seized from the residence had a street value of $26,000.
The alleged buyer in the case was placed under arrest. He has been charged with possession of crystal methamphetamine. He was later released on own recognizance with a pending court date.
Meanwhile, the other suspect has been charged with possession with intent to distribute cocaine and possession with intent to distribute marijuana.
The cocaine distribution charge has been classified as a first degree criminal offense. This means that the suspect could potentially be sentenced to 20 years in NJ State Prison if he is convicted.
After being placed under arrest and processed, the suspect was transported to the Bergen County Jail in Hackensack, New Jersey. The suspect is being held at the facility on a $75,000 bail amount.
For more information about this case, see the TeaneckPatch.com article entitled "Cops Seize $26K Worth of Drugs in Bergen County Drug Bust."