Driver Allegedly Attempts To Lure Two Girls Into Car In Alpine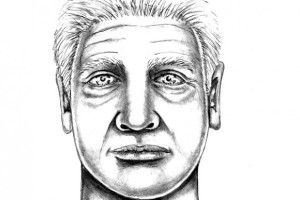 Palisades Interstate Parkway Police are currently searching for a man who allegedly attempted to lure two teenage girls into his vehicle on Friday, September 5th.
According to police, a 16-year-old girl and her friend were running on Friday afternoon when they were approached by the suspect. The man reportedly "verbally enticed them to enter his vehicle," a bright red 2008 or 2009 Toyota Camry with NJ plates. The driver was described as a heavyset male, approximately 50 years old, with blue eyes and white or grey hair. He was clean shaven at the time of the incident and dressed in a t-shirt.
If the suspect is apprehended, he may be charged with luring a child in violation of N.J.S. 2C:13-6, a crime of the second degree that carries penalties of up to 10 years in state prison and $150,000 in fines. Further, he could face a mandatory minimum term of 5 years or more if it is determined that this is the suspect's second or subsequent offense.
The offense of luring was enacted in 1993 in an attempt to criminalize the early stages of what could develop into a kidnapping or sexual offense. It is worth noting, however, that many situations at that stage are ambiguous and prosecutions for the crime can be difficult, due to the fact that intent to commit a crime with or against the child is an element the State is required to prove.
Anyone with information about this or similar incidents is asked to contact the Palisades Interstate Parkway Police detective bureau at (201) 768-6001 or Tips@pippd.org.
For more information, see: Palisades Parkway police hunt for driver who tried to lure two girls into car