Washington Township Juvenile Murder Case to be Tried in Adult Court
By Travis Tormey posted in Assault and Threat Crimes on Tuesday, April 15, 2014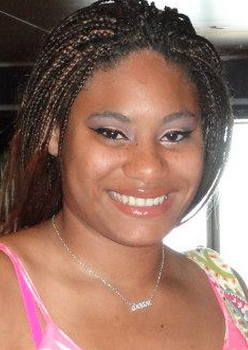 In a pending murder trial, a Washington Township teenager accused of fatally stabbing his older sister will be tried as an adult in Bergen County Superior Court.
According to Bergen County Prosecutor John L. Molinelli, 17-year-old Washington Township resident Travis Gallo is facing charges for homicide and weapons possession offenses for allegedly killing his 20-year-old sister Teia Gallo. The incident occurred at their Pershing Avenue residence on December 26, 2013 after a domestic dispute. Investigators identified a kitchen knife as the murder weapon.
Now that Gallo is to be tried as an adult as opposed to a juvenile, he is facing significantly harsher penalties if ultimately convicted. Under New Jersey law, juvenile and adult cases are subject to very different standards in criminal court. In this case and other cases involving serious charges such as aggravated assault, robbery, carjacking, or kidnapping, the prosecution may choose to recommend that the defendant be tried in adult court. A judge then makes the ultimate determination as to the venue for the trial.
As for Gallo, a conviction for homicide in adult court could mean he is subject to a life-long term of imprisonment. According to N.J.S.A. 2C:11-3, murder offenses are punishable by a term of incarceration ranging from 30 years to life in New Jersey State Prison. Although homicide is classified as a crime of the first degree, it entails more serious penalties than typical first degree offenses. Whereas first degree crimes are generally punishable by a prison sentence between 10 and 20 years, defendants convicted of homicide must serve a minimum of 30 years in prison before becoming eligible for parole.
Clearly, the court's decision in this case spells significant implications for Travis Gallo, as his fate hangs in the balance. He is currently being held at the Bergen County Jail, with his bail set at $2 million.
For more information concerning this case, access the following article: Washington Township family 'disappointed' teen son accused of murdering sister to be tried as adult