Man Facing Luring, Harrassment Charges, Among Others in Leonia and Palisades Park
By Travis Tormey posted in Sex Crimes on Thursday, April 10, 2014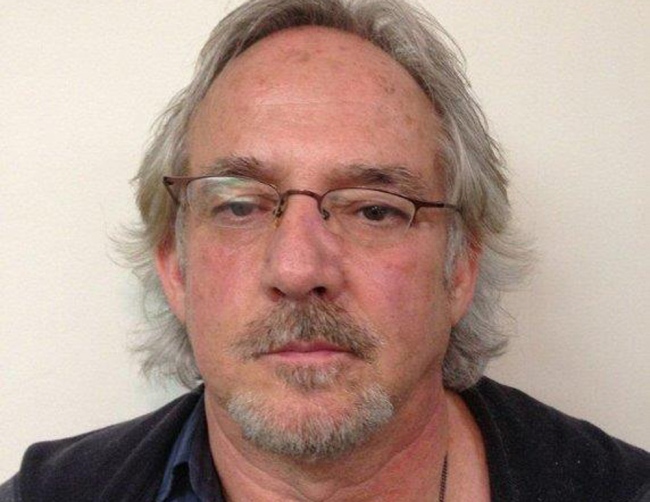 Authorities recently arrested a man wanted on luring charges in connection with two separate incidents that occurred in Leonia. When he approached another woman in Palisades Park, she subsequently led police to the suspect.
According to Bergen County Prosecutor John L. Molinelli, police had been searching for the suspect, whom they identified as 65-year-old Englewood resident Jay Dorfman, since the Leonia incidents, which occurred on March 12th and involved two different victims. Until the most recent incident, investigators were working solely with a composite sketch of the man and a description of the SUV in which he was traveling.
Then, Dorfman approached a 29-year-old Asian woman from Palisades Park on Tuesday April 8th, attempting to entice her into his vehicle. The woman, who appears extremely young according to police, documented the car's license plate number as well as its make, model, and color. She then notified police of the incident. After providing a description of the man, police showed her the previous sketch as well as the photo they obtained from Dorfman's driver's license via DMV records, which they obtained with the details of the vehicle that she provided.
With the suspect positively identified, Dorfman was then arrested in a coordinated effort made by officers from Leonia and Palisades Park. He is now facing charges for four counts of luring and four counts of endangering the welfare of a child. In addition, Dorfman has been charged with three counts of harassment and one count of lewdness in connection with alleged events that allegedly occurred in January in Palisades Park.
With the aforementioned charges filed against Dorfman, particularly the luring charges, he could be facing serious consequences if convicted. According to N.J.S.A. 2C:13-6, which governs luring, enticing and solicitation charges in New Jersey, these offenses are classified as crimes of the second degree. A conviction for these types of charges entails a prison sentence ranging from 5 to 10 years, mandatory sex offender registration under Megan's Law, and the potential for community supervision for life.
Dorfman, who is currently being held at the Bergen County Jail with his bail set at $350,000, would be best advised to obtain an experienced criminal defense attorney to serve on his behalf in this case.
For more information regarding this case, access the following article: Woman who helped catch Leonia luring suspect looked 16, source says