Allendale Man Facing 16-Count Indictment in Bergen County for Assault, Threat, Weapons Charges
By Travis Tormey posted in Assault and Threat Crimes on Wednesday, April 2, 2014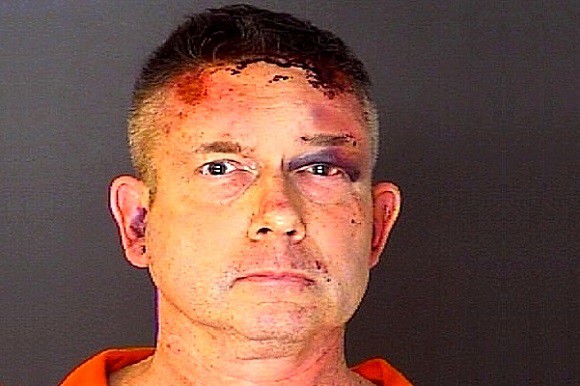 A man from Hackensack, New Jersey was recently indicted by a Bergen County grand jury on charges including assault, threat, and weapons offenses in connection with a recent shooting incident and lengthy police chase that began at a Hackensack park.
According to Michael Mordaga, the Hackensack Police Director, 60-year-old Allendale resident James Thompson is accused of firing a .32-caliber revolver during an argument between the defendant, his wife, and another man at Foschini Park in Hackensack. Fortunately, no one was injured during the shooting, after which Thompson fled the scene in a 2013 Nissan SUV.
Shortly thereafter, officers from the Hackensack Police Department pursued the vehicle and Thompson reportedly damaged a number of police cars during the chase. Per police reports, he crashed into the vehicles of Detective Ryan Weber and Officer Rory Chapin, injuring both in the process. In addition, Thompson allegedly assaulted several other officers when they attempted to take him into custody.
As a result, Thompson has been charged with seven separate counts of aggravated assault on a police officer, with two additional aggravated assault charges pertaining to alleged victims who were at the park. The indictment against him also includes charges for eluding a police officer, terroristic threats, and multiple weapons offenses.
After receiving treatment at Hackensack University Medical Center, Thompson was processed at Hackensack police headquarters, and subsequently transferred to the Bergen County Jail, where he is currently being held. Thompson's bail was initially set at $500,000 and has since been reduced to $300,000.
Considering the seriousness of the crimes for which he is accused, as well as the number of offenses included in the indictment, Thompson is facing a significant term of incarceration if the court ultimately renders a conviction in this case.
For more information pertaining to this case, access the following article: Charges mount against Allendale man charged in Hackensack shooting, chase