Palisades Park Man Accused of Sexually Assaulting 15-Year-Old Girl
By Travis Tormey posted in Sex Crimes on Monday, March 24, 2014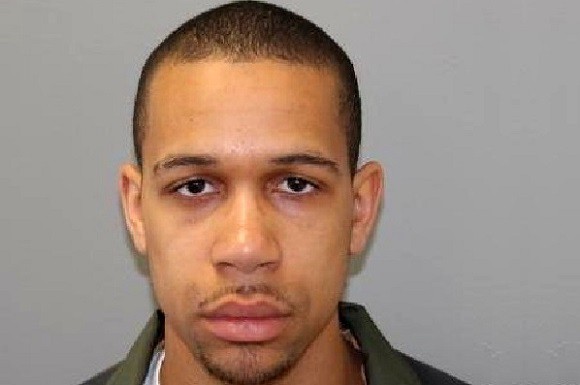 A man from Palisades Park, New Jersey is currently facing charges for sexual assault as well as endangering the welfare of a child in connection with a case involving a 15-year-old female victim.
According to Bergen County Prosecutor John L. Molinelli, 22-year-old Malik S. Bell was arrested and charged on Friday, March 21st after the alleged victim's father notified the Fort Lee Police Department of the incident. Officials in Fort Lee subsequently notified detectives at the Special Victims Unit of the Bergen County Prosecutor's Office in addition to those at the New Jersey Division of Child Protection and Permanency.
Bell was arrested following an investigation and is currently being held at the Bergen County Jail, with his bail set at $200,000. He is scheduled to be arraigned in Bergen County Superior Court on April 3rd.
If this case proceeds to trial and Bell is ultimately convicted of the charges for which he is accused, he could be exposed to a significant term of incarceration, among other penalties. Of the charges he is facing, those for sexual assault are considered more serious under the New Jersey Criminal Code. Sexual assault offenses, governed under N.J.S.A. 2C:14-2, are classified as crimes of the second degree. As such, they are punishable by a prison sentence ranging from 5 to 10 years.
In addition, those convicted of sexual assault offenses face the following requirements: community supervision for life, registration as a sex offender under New Jersey's Megan Law, as well as a psychosexual evaluation to determine whether or not the individual is likely to be a repetitive, compulsive offender.
For more information pertaining to this case, access the following article: Prosecutor says Palisades Park man, 22, had sex with Fort Lee girl, 15