Washington Township Police Arrest Burglary Suspect Who Got Haircut, Tried to Change His Appearance
By Travis Tormey posted in Theft Offenses on Tuesday, September 24, 2013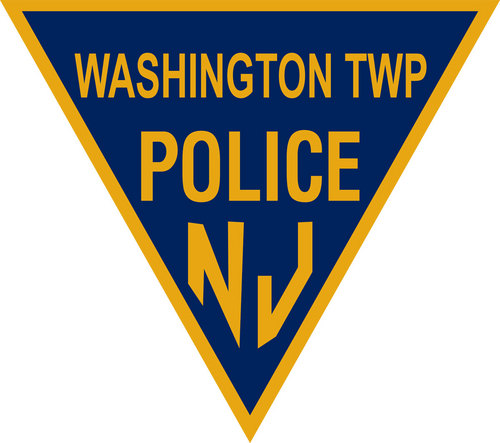 A burglary suspect attempted to change his appearance before being arrested by Washington Township police.
The 44-year-old suspect was busted after officers responded to a call by one of his neighbors on Hickory Street. The victim called police because she heard what sounded like someone trying to break into the rear of her house.
The victim had turned on her backyard light to find a startled suspect holding a window screen. After being spotted, the suspect reportedly ran off.
When the officers arrived at the scene, they found the man getting his hair cut by his girlfriend in the couple's bedroom.
According to police, the haircut "was an obvious attempt to change his appearance." One side of the suspect's head was partially shaved when the officers interrupted the haircut.
If convicted of burglary, the suspect faces severe penalties. As set forth by N.J.S.A. 2C:18-2, burglary is typically a third degree felony, punishable by a term of imprisonment of up to five (5) years in New Jersey State Prison.
When he was arrested, the suspect was intoxicated, prompting officers to bring him to Bergen Regional Medical Center before transferring him to the Bergen County Jail. The suspect was being held at the Bergen County Jail on $10,000.00 bail.
For more information, see the CliffviewPilot.com article entitled "Washington Township Police: Burglary Suspect Trying to Change His Look 'Clipped.'"