Denville NJ Police, East Hanover NJ Police Bust Brooklyn Man for Identity Theft
By Travis Tormey posted in Theft Offenses on Friday, September 27, 2013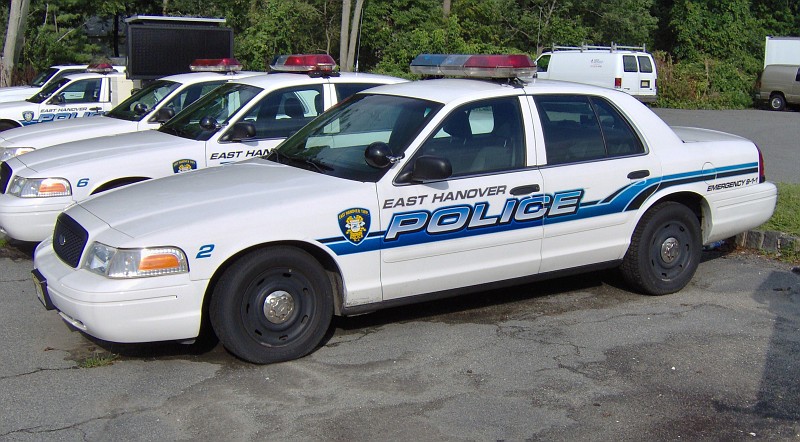 A Brooklyn NY man was arrested by Denville NJ police and East Hanover NJ police after allegedly trying to withdraw money from another man's bank accounts.
Bank employees at TD Bank on Route 53 contacted Denville police after William F. Payne, Jr. tried to withdraw money from a Staten Island man's bank account. Authorities say that Mr. Payne used a fraudulent New York driver's license with his photograph but the Staten Island man's personal information.
It is also alleged that Mr. Payne tried to open a credit account in the other man's name. Additionally, according to police, Mr. Payne tried to use a fraudulent credit card to purchase two (2) iPads.
When a bank teller refused to process the bank transaction, Mr. Payne left the scene.
During the subsequent police investigation, an identity theft and credit protection service notified the Staten Island man that someone was attempting to open an account in his name at the Best Buy on Route 10 in East Hanover, NJ. The Staten Island man immediately contacted the Denville Police Department, which then got in touch with the East Hanover Police Department.
East Hanover officers went to the Best Buy and observed Mr. Payne attempting to leave the store parking lot in a vehicle.
Mr. Payne was arrested by East Hanover police and charged with third degree identity theft, third degree theft by deception, and possession of a hypodermic syringe. Later, Mr. Payne was also charged by Denville police with identity theft, criminal attempt, and uttering a false government document.
Identity theft in New Jersey is addressed by N.J.S.A. 2C:21-17. As set forth by the statute, identity theft can be classified as a second degree offense, a third degree offense, or a fourth degree offense, depending on the circumstances of the identity theft. Here, Mr. Payne has been charged with third degree identity theft. If convicted, he could be sentenced to up to five (5) years in New Jersey State Prison.
Mr. Payne was being held at the Morris County Jail in lieu of $30,000.00 bail.
For more information, see the NJ.com article entitled "Brooklyn Man Withdrew $11,000 from Another Man's Bank Accounts, Denville Cops Say."