Man charged with robbery, aggravated assault of New Milford police officer
By Travis Tormey posted in Assault and Threat Crimes on Friday, February 8, 2013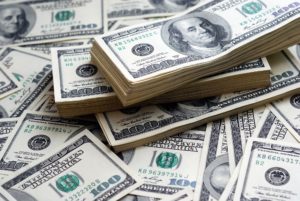 A 22-year-old Little Ferry man is facing serious charges after an alleged robbery at CVS in Dumont and a subsequent assault of a New Milford Police officer. According to reports, Dumont police issued an alert of a shoplifting/robbery at the CVS in Dumont last Saturday. The defendant was subsequently stopped by a New Milford Police officer after he fled the scene of the alleged theft. Then, the defendant drove away from the traffic stop and struck the officer with his vehicle, injuring his right arm. The officer was treated at the local hospital and has returned to full duty. The defendant is still at large.
The defendant has been charged with aggravated assault on a police officer, resisting arrest, eluding, and assault by auto. Robbery/theft/shoplifting charges are also expected to be filed by the Dumont police department.
These are serious felony charges will which be prosecuted by the Bergen County Prosecutor's office in Hackensack. The suspect, once apprehended, will be held in jail and the Judge will determine whether or not he should be released while the case is pending. He will be facing significant prison time based on the seriousness of these charges.