Ridgefield Park Man Faces Sexual Assault Charges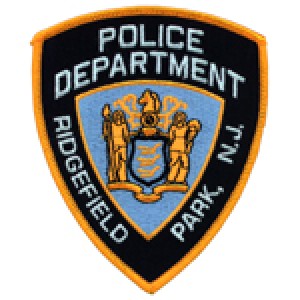 Law enforcement officials recently arrested a Ridgefield Park man who stands accused of sexually assaulting a minor.
The suspect, a 45-year-old resident of Ridgefield Park, NJ, allegedly committed the sexual offense in June 2017. According to the Bergen County Prosecutor's Office, the suspect inappropriately touched the victim, an 11-year-old child, somewhere in Ridgefield Park, NJ.
The Ridgefield Park Police Department was notified of the alleged sexual assault earlier this summer. Ridgefield Park detectives then worked with detectives from the Bergen County Prosecutor's Office to investigate the sex crime allegations. After speaking to witnesses, authorities got an arrest warrant and placed the suspect under arrest.
The suspect now faces criminal charges for sexual assault, criminal sexual contact, and endangering the welfare of a child.
After the suspect was arrested and charged, he was remanded to the Bergen County Correctional Facility in Hackensack, New Jersey.
Sexual Assault Charges Ridgefield Park NJ
For more information about this case, read the Mahwah Patch article, "Bergen Man Charged with Molesting 11-Year-Old: Prosecutor."
If you have been accused of sexual assault in Ridgefield Park, you need a lawyer to protect your rights and reputation. Contact our experienced Bergen County criminal defense lawyers now for immediate assistance and a free initial consultation at our Hackensack office.