Police Arrest Lodi NJ Man Who Allegedly Used Internet to Download Child Pornography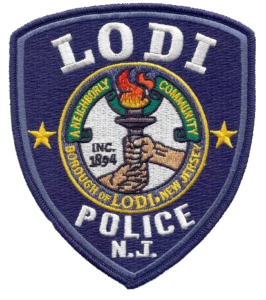 A man who lives in Lodi NJ was arrested and charged with child endangerment after Bergen County authorities allegedly found images and videos of child pornography on his personal computer.
Once law enforcement found out about the suspect's alleged sex crimes, they contacted the Bergen County Prosecutor's Office. Detectives with the prosecutor's office computer crimes unit started an investigation and later got a search warrant for the suspect's residence in Lodi, NJ.
Detectives searched the suspect's house and reportedly seized at least one computer. According to officials, the suspect's personal computer had a number of images and videos showing juveniles being sexually exploited. The suspect allegedly obtained the images by downloading them from the Internet.
The suspect is a 70-year-old Lodi man. He has been charged with endangering the welfare of a child, a felony-level offense that could result in severe penalties if he is ultimately convicted in Bergen County Superior Court.
After being arrested and charged, the suspect was moved to the Bergen County Jail in Hackensack, New Jersey. He was being held at the correctional facility on a bail amount of $50,000.
For additional information about this case, view the Teaneck Patch article, "Bergen Man Downloaded Images of Child Exploitation: Prosecutor."