East Rutherford NJ Police Arrest Man Who Allegedly Downloaded Images of Child Pornography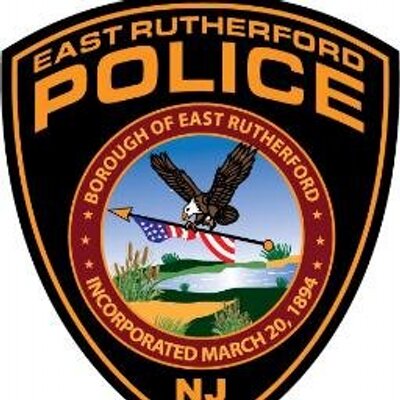 East Rutherford NJ police recently arrested a local man on child pornography charges after reportedly finding sexual images of children on the man's home computer.
According to the Bergen County Prosecutor's Office, the suspect used the Internet on a number of occasions to download sexually explicit videos and images of children.
Bergen County authorities opened an investigation into the suspect after receiving a tip about his allegedly sex crimes. Police eventually got a search warrant for the suspect's residence in East Rutherford, New Jersey. While searching the suspect's home, police allegedly found more than 100 computer files containing sexual images of minors.
The suspect is a 26-year-old man from East Rutherford. He was arrested and charged with several sexual offenses, including possession of child pornography and child endangerment.
If the suspect is convicted on the charges of child endangerment, he faces significant criminal penalties. As set forth by N.J.S.A. 2C:24-4, anyone caught knowingly receiving a video or photograph that depicts a minor engaged in a prohibited sexual act can be charged with a second degree criminal offense. A conviction for second degree endangering the welfare of a child could lead to a sentence of 5-10 years in New Jersey State Prison.
After being placed under arrest and processed, the suspect was able to secure his release from police custody on his own recognizance. He will still have to make an appearance in Bergen County Superior Court in Hackensack NJ to address the criminal charges.
For more information about this case, access the NJNews12.com article, "East Rutherford Man Charged with Child Porn Possession."